Congratulations! You found the Easter Egg! Now check out these HOT BOYS that I like!
Scroll your mouse pointer on each guy for more information about them!
If you have a hot boy you'd like to add, e-mail me or contact me via AIM.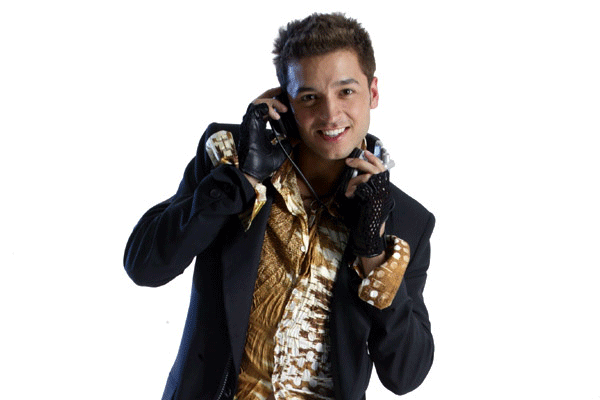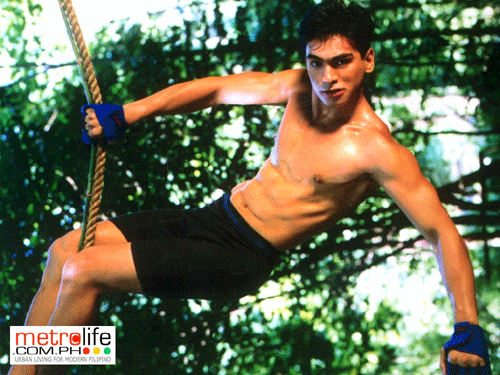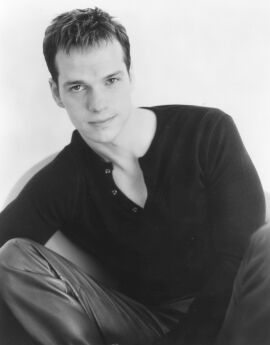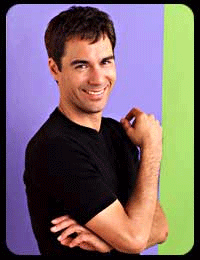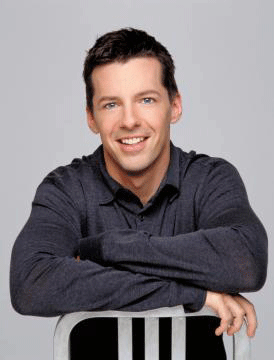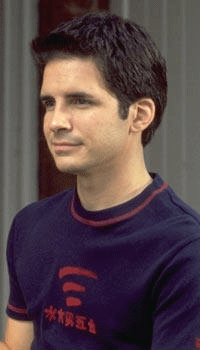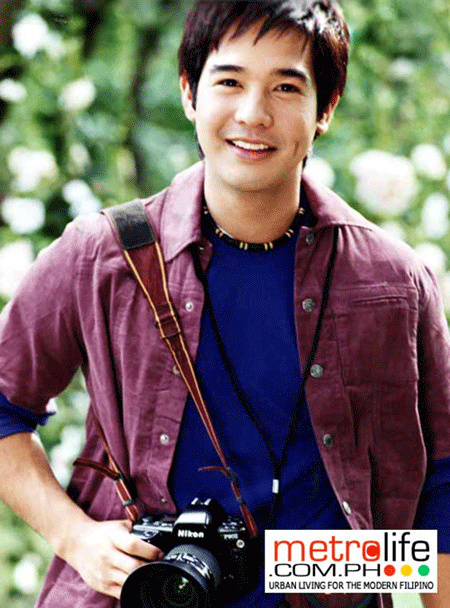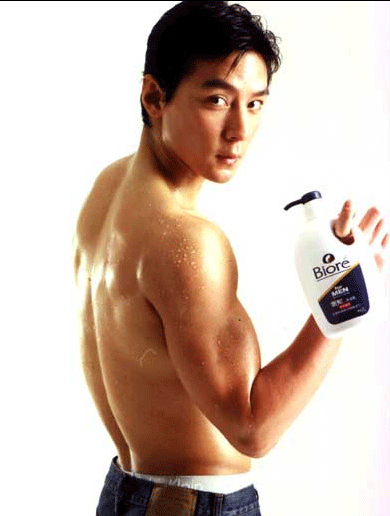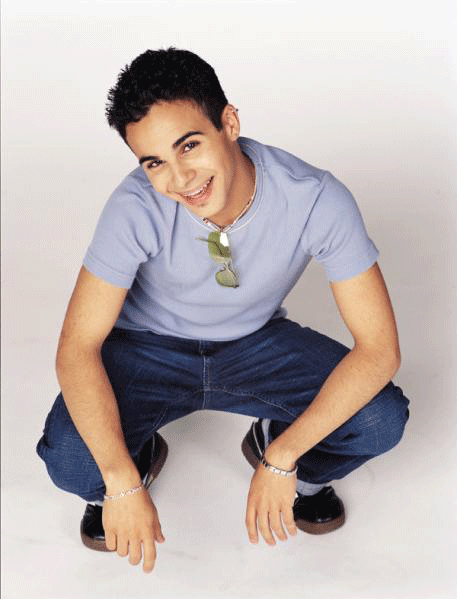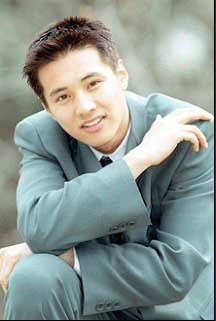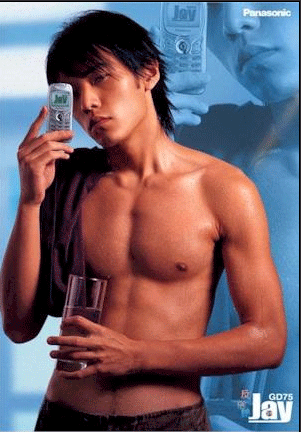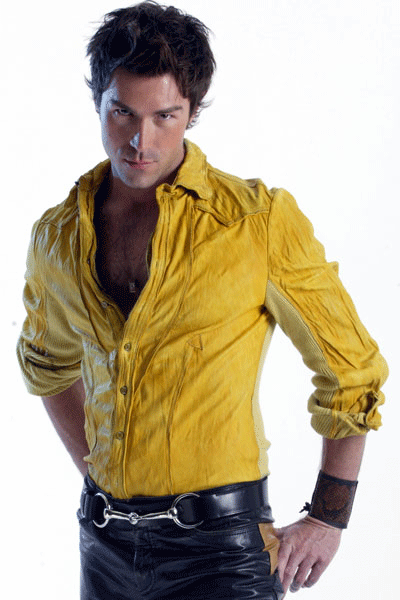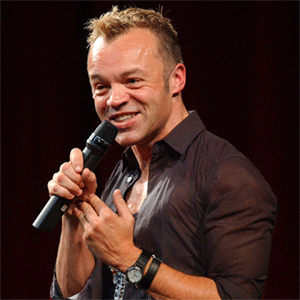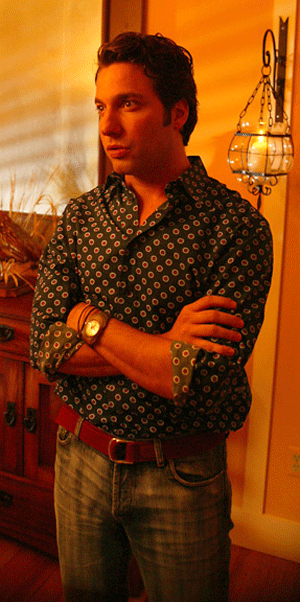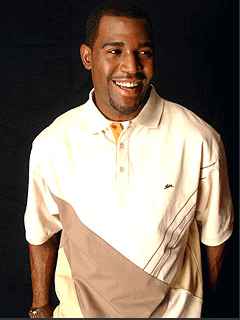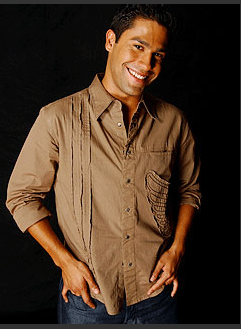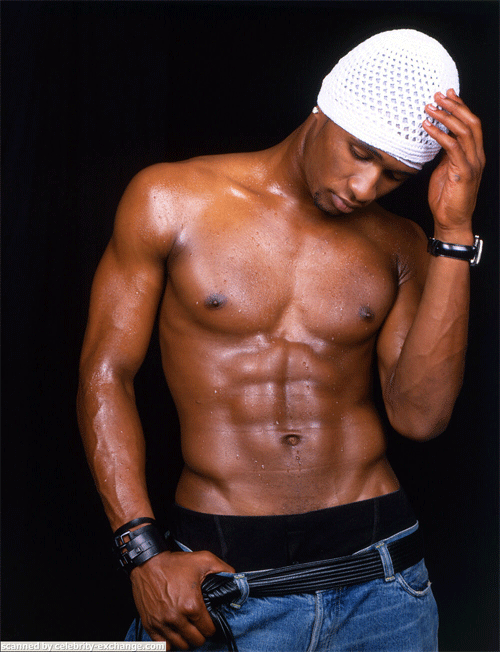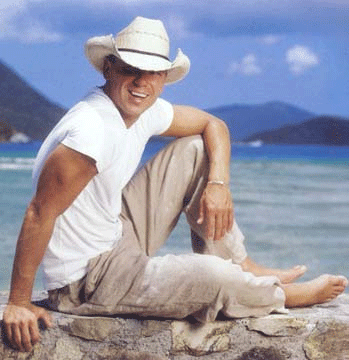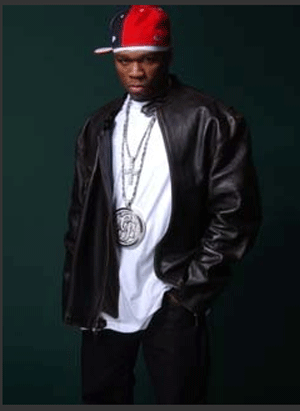 WANT MORE MEN?! Check out the HOT STUDS OF THE MONTH!

provided by VideoCodes4U.com
Houston - I Like That (feat. Chingy & Nate Dogg)